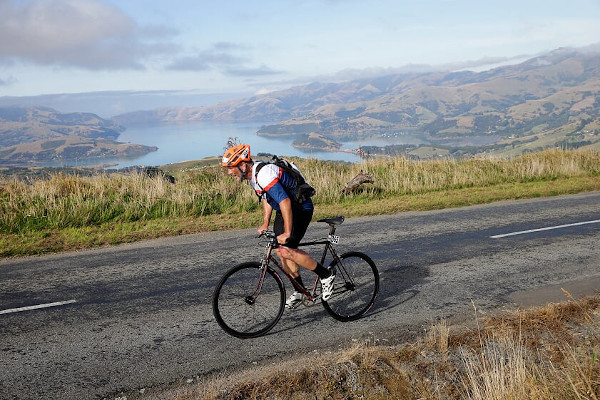 Fees
SOLO - Individual - $130 (Late online entry $150; late entry at race pack pick-up $160)
TANDEM - $185 (Late online entry $220; late entry at race pack pick-up $230)
RELAIS 2 - Relay - $170 (Late online entry $215; late entry at race pack pick-up $225)
TEAM (4 man, each riding 100km solo) - $130 (Enter as SOLO $130; Late online entry $150; late entry at race pack pick-up $160)
All fees are in NZD
Online Entries
ONLINE ENTRIES HERE
Online entries will be taken until 10am on Thursday 21st March. Last minute entries will be taken in person at race pack pick-up on Friday 22nd March.
For payments made via Credit Card, the name which will appear on your customer and bank statement will be
Evenzys Ltd
The online entry is provided by Evenzys Limited.
Late Entry
Entries must be received by 1st March 2024.
Late entries (received after 1st March 2024) will incur a late fee.
Refunds
Entries are entitled to a refund minus a $25 admin fee up to 1st March 2024. If the event cannot proceed due to COVID-19, all entries will be rolled over or refunded minus $25.00 admin fee.
Cancellation
In extreme weather or Force Majeure the event may be cancelled at any time. In this situation entry fees are non-refundable, although we will do our best to re-schedule the event