2021 Miles Continental Le Race
An Iconic New Zealand Cycling Event with a long history dating back to 1935
INDIVIDUAL
Do the whole 100km! From Christchurch to Little River to Akaroa.
TANDEM
Grab a buddy and do Le Race on a Tandem.
RELAIS 2
Take on half each and swap over at Little River.
ENSEMBLE 4
Compete as a team of 4 with each member going the full distance.
MTB CHALLENGE
Grab your mountain bike and ride a true mountain stage.
CLYDESDALE
Rider must be 100kg or more (without the bike).
KING & QUEEN of the MOUNTAIN
This challenge is in the best tradition of the Tour de France.
ENVORMATION VINTAGE CUP
Enter the age of your bike frame and be in with a chance to win a cool trophy!
LE RACE PETITE
End your race at Little River.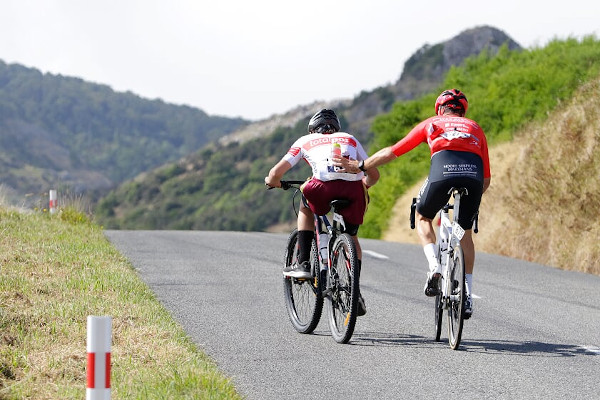 PRICING
NZ's taste of French Cycling
SOLO - Individual - $115 (Late $140)
TANDEM - $160 (Late $210)
RELAIS 2 - Relay - $155 (Late $205)
TEAM (4 man, each riding 100km solo) - $115 (Enter as SOLO $115, late $140)
LE RACE PETITE - Individual - $80 (Late $95, min age 17)
PETITE YOUTH two for the price of one - $80. Sign up a friend and get it for $40 each (Late fee's to come, so get in quick !)
All fees are in NZD : See more on the pricing page