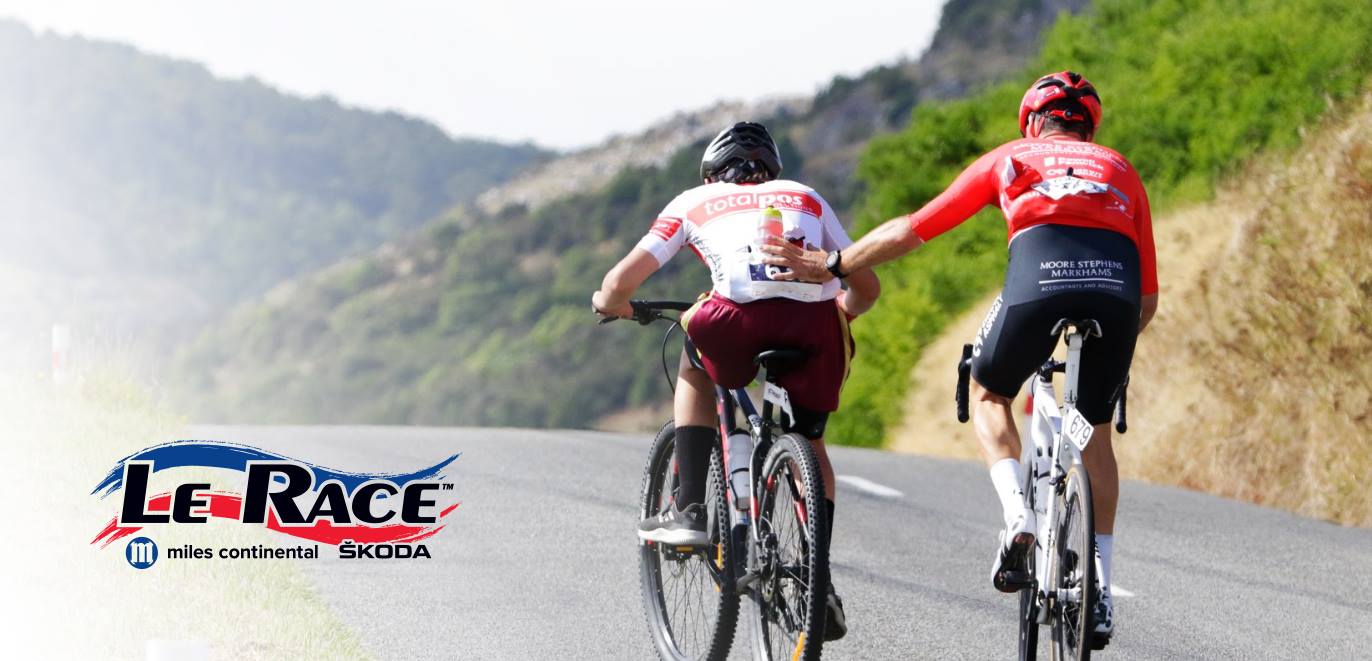 Le Race & Covid-19
COVID-19 – Le Race Postponed to weekend of 19th/20th September 2020:
Due to the COVID-19 pandemic, the government decided today that mass-gatherings of more than 500 people cannot be held (excluding schools & workplaces).
Le Race currently had more than 600 entries plus 100-plus crew, let alone participant supporters etc. So this announcement means that the event cannot go ahead this weekend.
The government indicated there would be more detail surrounding these restrictions by the end of this week. We will continue updating as we know more.
Don't hesitate to get in touch with me if you want to discuss anything.
Please stay safe and well and follow all Ministry of Health advice as it continues to evolve.
2020 Miles Continental Le Race
An Iconic New Zealand Cycling Event with a long history dating back to 1935
INDIVIDUAL
Do the whole 100km! From Christchurch to Little River to Akaroa.
TANDEM
Grab a buddy and do Le Race on a Tandem.
RELAIS 2
Take on half each and swap over at Little River.
ENSEMBLE 4
Compete as a team of 4 with each member going the full distance.
MTB CHALLENGE
Grab your mountain bike and ride a true mountain stage.
CLYDESDALE
Rider must be 100kg or more (without the bike).
KING & QUEEN of the MOUNTAIN
This challenge is in the best tradition of the Tour de France.
ENVORMATION VINTAGE CUP
Enter the age of your bike frame and be in with a chance to win a cool trophy!
LE RACE PETITE
End your race at Little River.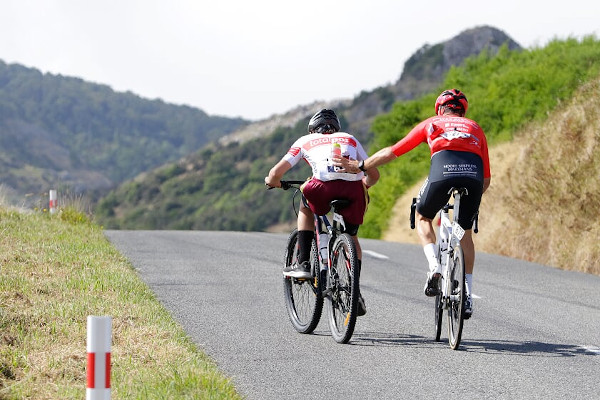 PRICING
NZ's taste of French Cycling
SOLO - Individual - $115 (Late $140.00)
TANDEM - $160 (Late $210)
RELAIS 2 - Relay - $155 (Late $205.00)
TEAM (4 man, each riding 100km solo) - $115 (Enter as SOLO $115, late $140)
LE RACE PETITE - Individual - $80 (Late $95, min age 17)
PETITE YOUTH two for the price of one - $80.00. Sign up a friend and get it for $40.00 each (Late fee's to come, so get in quick !)
All fees are in NZD : See more on the pricing page