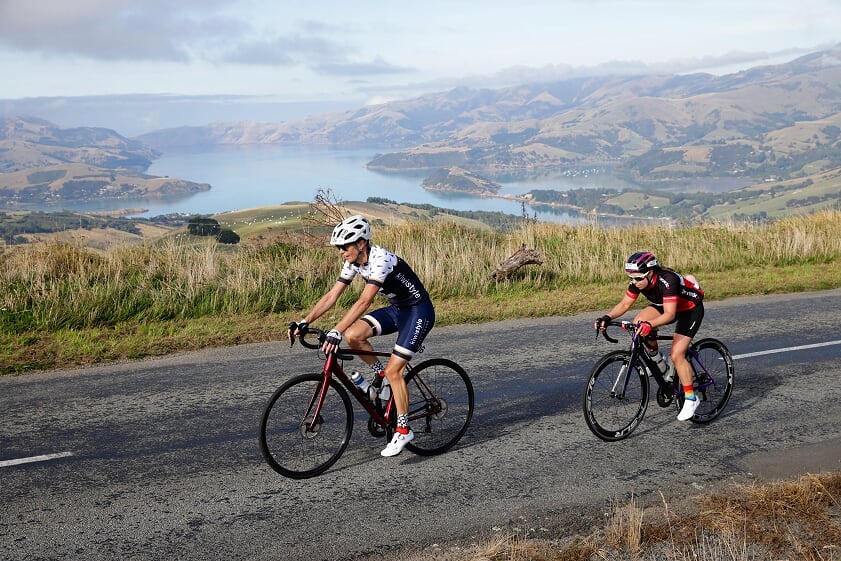 IMPORTANT EVENT UPDATE
Following the recent Government announcement that shifted all of New Zealand to 'Red' in the COVID-19 Protection Framework, we have made the difficult decision to cancel Golden Homes Le Race 2022, due to take place on Saturday 19th March.
We have gone back and forward and tried to make it work but given the uncertainty at this time, plus the added complications and risks that come with Omicron we feel it is in the best interest for all involved to cancel.
We are absolutely gutted to have to make this call after all the hard work and training people have put in, but the health of our crew and event participants (and their supporters) comes above all else.
Thank you for your understanding. All those who have already entered Golden Homes Le Race 2022 will have two options - if you take no action, your entry will automatically be rolled over to the 2023 event; otherwise email notjustevents@xtra.co.nz before 15th February to receive a refund (minus $25 admin fee). Please be patient as we work through the process and timing of refunds.
Fingers crossed for Saturday 18th March 2023 huh?!
2023 Golden Homes Le Race
An iconic New Zealand cycling event with a long history dating back to 1935
INDIVIDUAL
Do the whole 100km! From Christchurch to Little River to Akaroa.
TANDEM
Grab a buddy and do Golden Homes Le Race on a Tandem.
RELAIS 2
Take on half each and swap over at Little River.
ENSEMBLE 4
Compete as a team of 4 with each member going the full distance.
MTB CHALLENGE
Grab your mountain bike and ride a true mountain stage.
CLYDESDALE
Rider must be 100kg or more (without the bike).
KING & QUEEN of the MOUNTAIN
This challenge is in the best tradition of the Tour de France.
ENVORMATION VINTAGE CUP
Enter the age of your bike frame and be in with a chance to win a cool trophy!
LE RACE PETITE
End your race at Little River.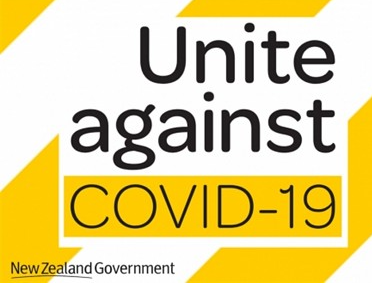 Government Covid-19 Policy
New Zealand has recently moved into a new Covid-19 Protection Framework that will greatly reduce the potential cancellation of large-scale events. We have no choice but to adopt these legally mandated controls.
Under the new "Traffic Light" system, events of any size can legally operate provided:
The region in which the event takes place is under "Red" control (only events of less than 100 people can operate). The team at Golden Home Le Race is currently reviewing the situation and will provide an update as soon as possible.
All attendees older than 12years 3months (participants, crew, sponsors, supporters, spectators etc) have received a full Covid-19 Vaccination and can show their valid Vaccine Pass (events are still open to attendees under 12years 3months, but they are not yet required to be vaccinated)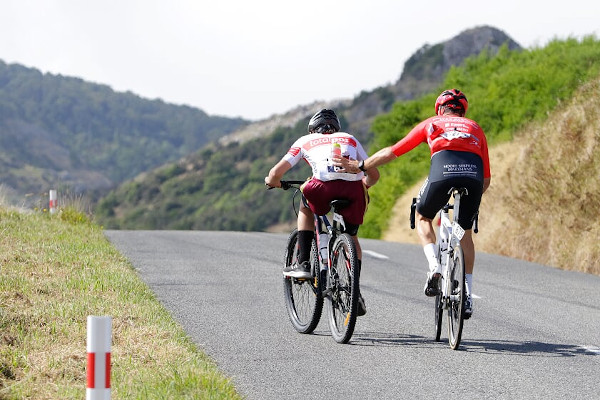 PRICING
NZ's taste of French Cycling
SOLO - Individual - $115 (Late $140)
TANDEM - $160 (Late $210)
RELAIS 2 - Relay - $155 (Late $205)
TEAM (4 man, each riding 100km solo) - $115 (Enter as SOLO $115, late $140)
LE RACE PETITE - Individual - $80 (Late $95, min age 17)
PETITE YOUTH two for the price of one - $80. Sign up a friend and get it for $40 each (Late fee's to come, so get in quick !)
All fees are in NZD : See more on the pricing page
LATEST UPDATES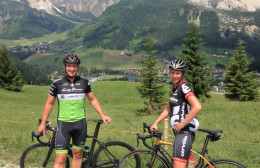 Golden Homes Christchurch have put their money where their mouth is by signing a three-year agreement to become the nami...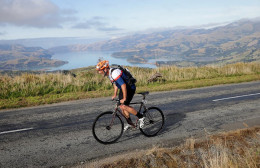 The 22nd edition of Le Race will be a special event this Saturday after attracting a star-studded field in spite of mult...