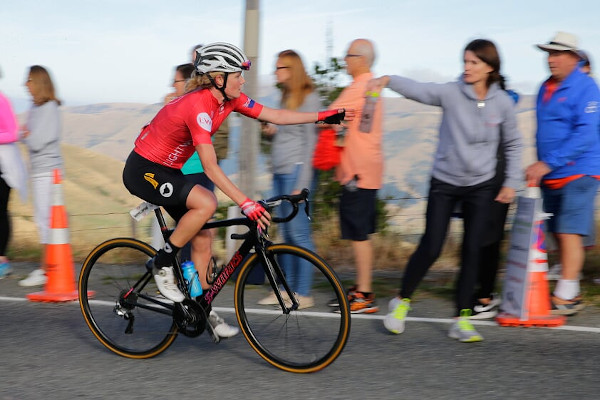 Volunteers - without you Le Race wouldn't exist!
If you can't race but want to experience everything about Le Race, consider becoming a Volunteer.
Without people like you Le Race just wouldn't happen. As such, we treat volunteers at least as well as the competitors. So for a fun day out and a taste of the experience, simply fill out the form at this link.