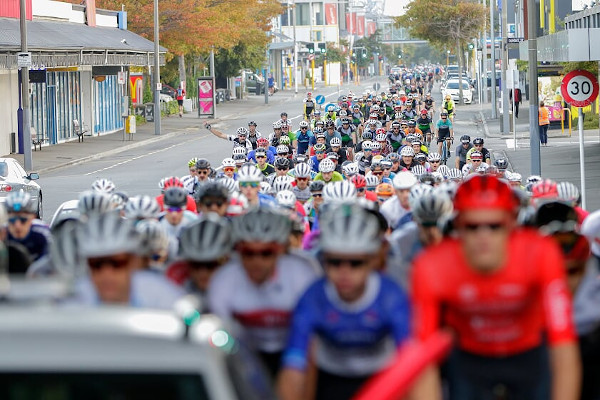 Le Race
Fastest Man
1st Place -$400
2nd Place -$200
3rd Place -$100
Fastest Women
1st Place -$400
2nd Place -$200
3rd Place -$100
Tineli Queen and King of the Mountain
$250 each
Sign of the Kiwi Cafe and Bar
Junior and Senior Queen and King of the Mountain
$150 voucher each for the youngest and oldest male and female to the top of the mountain
E-Bikes
Spot prize awarded

Harcourts Holmwood Cash Prizes
We are excited to have Harcourts Holmwood back on board as a sponsor for Le Race. Thanks to the great team, be the first to beat the race record in the men's or women's Le Race full course and win $500! The course records for the Cathedral Square to Akaroa route are as follows:
2010 Michael Vink 2:37:49
2017 Sharlotte Lucas 2:58:47

Global Cycling Adventures
Global Cycling Adventures are delighted to be a sponsor of Le Race! This year they are generously providing x2 $1000 vouchers towards a Global Cycling Adventures tour (excludes self -guided and bike & sail tours). Valid for 12 months from race day.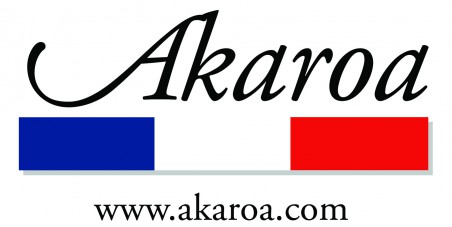 Akaroa Prize Package
Akaroa Waterfront Motels
1 night in a 1 bedroom water front unit for 2 persons
The Akaroa Waterfront Motels is located in a spacious garden setting with spectacular views over the harbour.
Relax and enjoy the beautiful, historic French village of Akaroa with its many and varied art and craft shops, cafés and restaurants. Explore the harbour from our private jetty in one of our kayaks, or for the adventure seekers take a swim with the famous Hector's dolphins.

Harbar
After-dinner cocktails at the Harbar we can offer you the city-in a-town experience by finishing with Cocktails/Mocktails. – (4 cocktails voucher) valid for 6mths.
We believe in casual! Harbar Beachbar and Kitchen offers Akaroa's closest and most unobstructed sea-front views of Daly's Wharf and Akaroa Harbour. Almost close enough to touch! Relax with our outstanding cocktails and enjoy regular live music whilst indulging in our eclectic food menu constantly show-casing our Chefs Specials. Does it get better? We don't think so!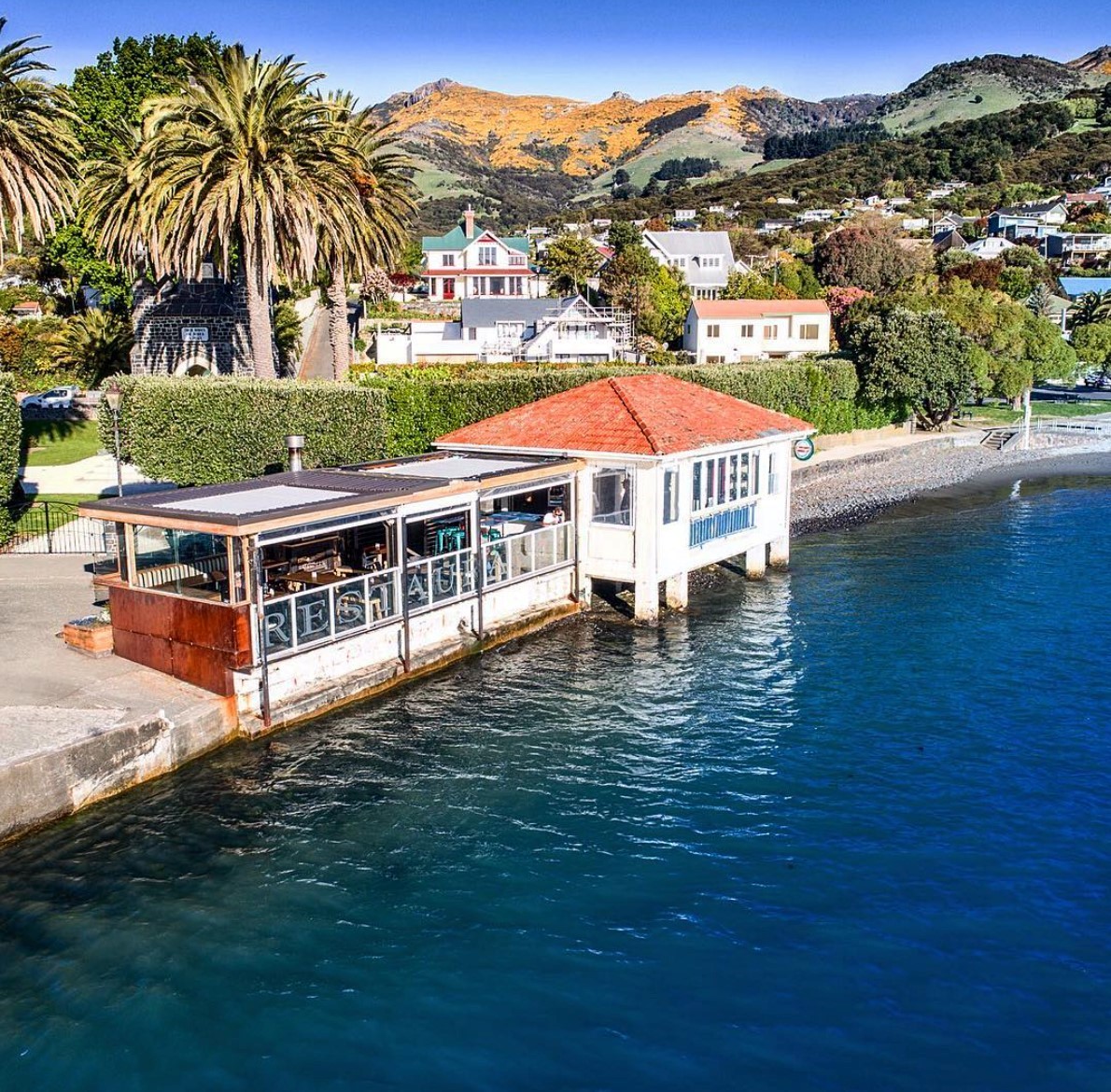 Rona's
Voucher for $50 – Breakfast and coffee for 2, valid for 6mths.
Rona's is open from 7:30am serving breakfast and lunch in a cool and relaxed environment. You can grab something off the full menu or grab a quick coffee and French croissant to take away. Sit inside their very cool space or outside watching the people pass by in this central location of Akaroa.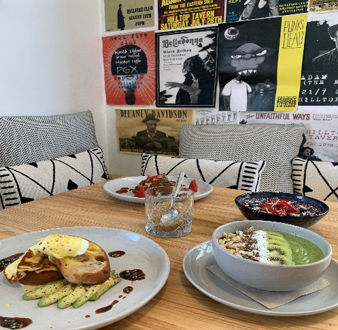 Shamarra Alpaca Family Farm Tour
Your tour starts with a brief introduction to alpacas and their unique and quirky habits. You will be coming into close contact with your new found friends so we will also give a quick safety briefing with an alpaca in the barn.
• An award winning alpaca fleece is on display and you get to feel the incredible cashmere like softness of superfine alpaca whilst learning about their amazing qualities.
• We will then walk you through our alpaca herd where you can enjoy interacting with these gentle animals while they graze contentedly in their natural habitat.
• Feed the mothers with their young by their side. This provides some amazing close up alpaca contact and great photos.
• Take advantage of the views across Akaroa harbour which are stunning and provide endless photo opportunities for lasting memories of your visit to our farm.
• Value- $150.00 for 2 adults and 2 children under 15 years old
Tour duration: 1-hour Tour times: 10am, 12pm, 2pm and 4pm.